A Corporate Law Firm You Can Trust
Our attorneys are committed to providing personalized legal services that meet our client's needs.
At Hayes Hunter PC, we understand the corporate context and legal issues that arise in corporate transactions. We have a team of experienced attorneys dedicated to providing you with the best possible legal representation. Every case is handled with care and attention to detail, ensuring you receive the best possible outcome.
Our experienced corporate lawyers in Houston offer comprehensive legal services designed to address any issue that may arise. 
At Hayes Hunter PC, we take pride in our experience and tailored approach.
See what our clients say about our services:
Charlie has become my company's attorney this past year. We have had several incidents where he has been remarkably responsive and thorough. He is very fair about his time and, with his deep experience, gets the matter handled much more effectively and at a lower cost than our previous firm's associates delivered.
Charles Hunter represented me in connection with a debt collection matter. He did an excellent job of handling the case, which was successfully resolved. I was particularly impressed by how responsive he was. I have worked with a number of attorneys over the years who may do good work but are slow to respond or do not complete the needed work in a timely fashion. This was never a problem with Charles.
Legal Services You Can Trust
Our corporate attorneys in Houston, TX offers the following legal services: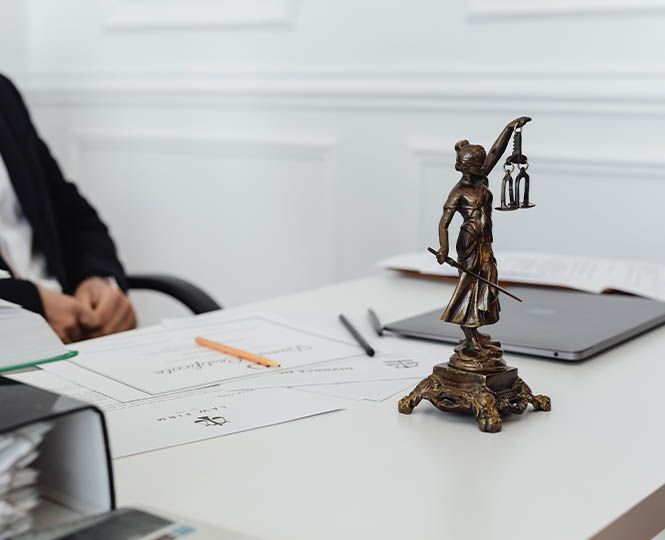 Shareholder Rights Review:

We review corporate documents and agreements related to shareholder rights. This ensures that shareholders are protected, and their interests are not overlooked.

Business Incorporation:

We provide advice and counsel related to business incorporation. We assist companies in understanding the legal framework and filing necessary documents.

International Contract and Business Models:

We offer counsel and representation related to international business contracts and models. 

Contractual Dispute:

If you find yourself in a contractual dispute, our experienced attorneys can provide you with the legal representation you need. We will review the dispute and develop effective strategies for a successful resolution.

Business Structure:

Our attorneys advise you on the best business structure to meet your needs. We will review all relevant documents and help you choose the most beneficial legal entity.

Partnership Assessment:

We assess partnerships to ensure that all parties benefit from the arrangement. Our attorneys will review all agreements and ensure any potential conflicts or issues are addressed.

Legal Compliance:

We ensure companies adhere to all relevant laws and regulations.
The Differences Between Corporate and Business Law
There are a few key differences to consider regarding corporate and business law. While the two may sound similar, they are, in fact, two separate areas of the law.
• Corporate law typically focuses on compliance with laws and regulations governing corporations, such as corporate formation, mergers and acquisitions, capital markets, intellectual property rights, environmental protection, and other factors.

• Business law refers to the rules governing business transactions and agreements between two or more parties. It also encompasses employment law, contract disputes, taxes, securities regulations, bankruptcy filings, antitrust regulations, consumer protection laws, and regulatory compliance.
Understanding the differences between the two can help ensure a successful business venture.
Additionally, it is essential for all parties involved in a corporate or business venture to fully understand the laws and regulations that apply to their situation. A qualified corporate attorney in Houston should be consulted to ensure all laws and regulations are followed. This can help protect the business from potential legal issues down the line.
Corporate Vs. Business Lawyers
Both types of lawyers are familiar with their own specific areas and have their own unique set of skills.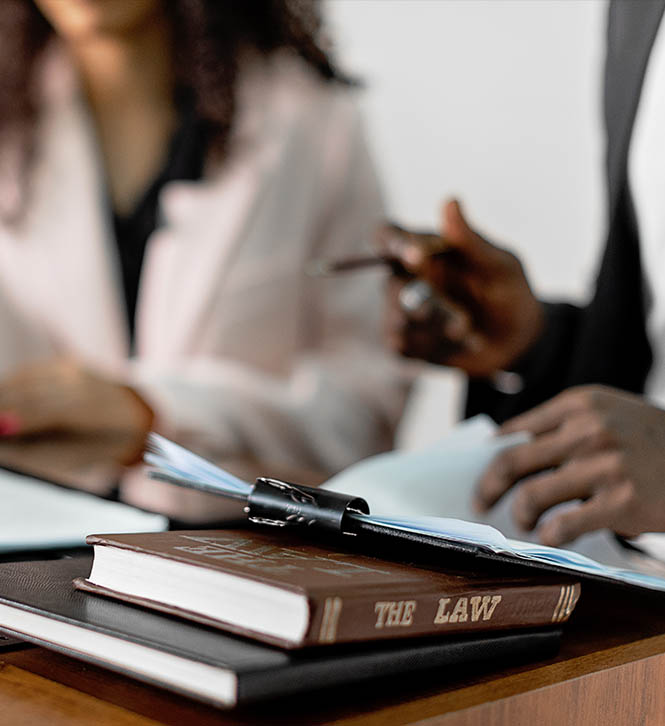 Corporate lawyers focus on the legal aspects of transactions and operations that take place within an organization. They provide advice, assistance, and guidance with all matters related to the running of the business, such as contracts, mergers, and acquisitions, tax law, labor relations, and corporate governance.
A corporate lawyer in Houston must have an in-depth knowledge of various laws and regulations and the ability to analyze complex data and corporate plans.
Business lawyers are attorneys that focuses on helping businesses with legal matters related to day-to-day operations. They assist with drafting contracts, handling intellectual property rights, dealing with employee issues, and filing the necessary paperwork.
Business lawyers must have an understanding of business processes as well as commercial law.
When choosing suitable legal representation, it is crucial to understand the differences between corporate and business lawyers to make an informed decision.
Depending on your company's needs, you may need to consult with more than one lawyer to cover all the bases. Whether a business lawyer or a corporate law attorney in Houston, the proper legal counsel will be a valuable asset and ensure the success of your business.
Corporate Lawyers That You Can Rely On
It can be challenging to find corporate lawyers in Houston that you can rely on. At Hayes Hunter PC, we pride ourselves on providing our clients with the highest level of service. Our experienced team is committed to delivering strong results and protecting your interests.
Reach out to us today to learn more about how we can help you with your legal needs. Our attorneys are here to provide the counsel and representation you need for success.
Why Choose Us?
At Hayes Hunter PC, we provide corporate attorneys in Houston that are experienced, knowledgeable, and committed to delivering the best legal services available.
We have a track record of success that speaks for itself. Our team has handled numerous cases over the years and achieved the desired results. We take a personalized approach to each case, carefully reviewing all relevant documents and developing strategies that deliver strong outcomes.
Unlike most law firms, our corporate lawyers in Houston, TX, are fast and responsive. We return calls promptly and are available to answer any of your questions. We assist in every step of the process, from initial consultation to resolution.
Work With The Best
Contact Hayes Hunter PC today if you are searching for corporate law attorneys in Houston that you can trust. Trust us to provide the representation you need to protect your business and investments.
Our team is ready to provide you with the legal services and representation you need for success.