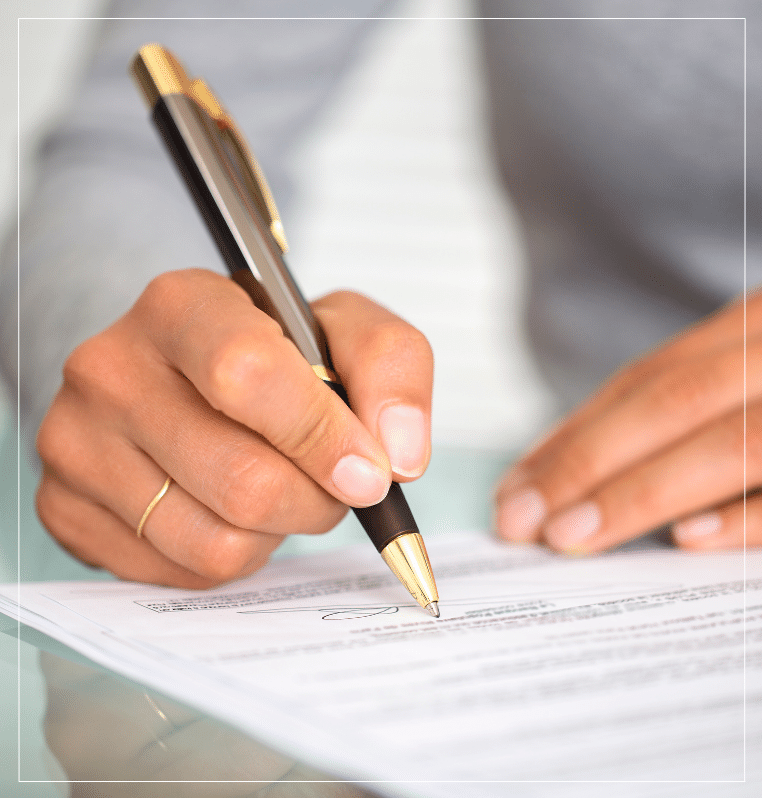 REST EASY KNOWING YOU ARE FULLY PREPARED
Create or update your will to delegate assets or name an executor. Ensure peace of mind knowing your affairs are in order.
Create a legal entity that will not be subject to probate upon death.
Legally determine the heirs to an estate and appoint an administrator for the estate.
Contest a will based on
Improper Execution
Lack of testamentary capacity
Undue influence
Fraudulent inducement